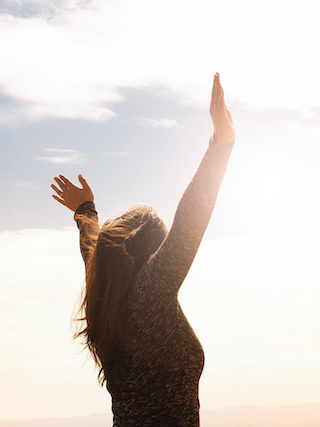 Take control and feel better with the Pain Education Toolkit.
The Self-Management Toolkit is a simple guide that gives you some handy tips and skills to help you understand and manage your long-term health condition better. The goal of these tools is to provide updated information on the physiological, psychological and social nature of pain and the key role of self-care.
The Toolkit contains 8 modules: understanding pain, sleep, nutrition, activity, mood, social support, flare-up management, and medications.
Each module includes a handout that can be downloaded and printed and a short video guide which also contains patient interviews with people who have lived experience of persistent pain .