An Integrated Team Approach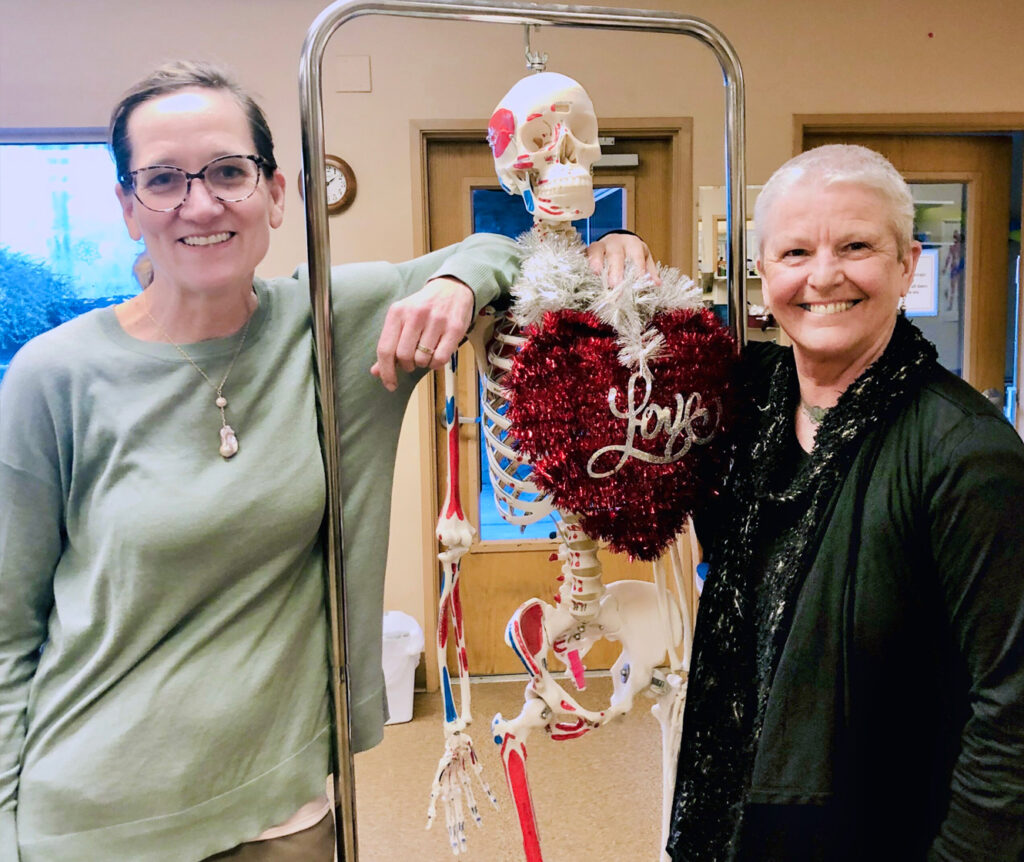 Axis Physical Therapy & Rehab, Inc
We are a therapist-owned private practice and community-based provider of outpatient physical therapy and rehabilitation. Axis was co-founded in 2005 by Christina Howard, MPT and Leigh Ann Turner, LPTA after over 40 years of combined clinical experience.
Our skills, diversity, and culture of life-long learning reflects our commitment to best outcomes for our patients. We believe in the integration of a team approach to physical therapy and healing that includes the clients' family, health care providers and their community.
We strive for an inclusive environment that celebrates differences and appreciates patients and practitioners alike for the incredible value they bring to our communities. The trust we build with you as we help you heal is our measure of success. We are passionate and love what we do!
Our clinical aim is restoring losses in physical function due to trauma, surgery, deconditioning, or disease. Comprehensive neuromuscular and musculoskeletal evaluations and individualized treatment plans are completed by a licensed physical therapist with close consideration of the client's mobility and lifestyle goals.
We will constantly strive to minimize pain throughout the healing process and empower our clients to control pain with effective self-care techniques.
We give tools through a combination of manual therapies and individualized instruction for self-management of pain and therefore provide pain-relief, pain reduction, and decreased disability.
We recognize the individual in the healing process and consistently incorporate personal needs and responsibility into an effective transition to a home program.
We recognize the need to coordinate our services with allied health care and wellness providers. By aligning ourselves with leaders in pain management, we will ensure comprehensive and effective care.
We invest in our employees and maintain a work environment that meets personal and professional goals. We promote continuing education opportunities and share information with our colleagues to foster excellence in clinical care.
A Pivotal Center for Healing
Christina Howard, MPT, Owner
Leigh Ann Turner, LPTA, Owner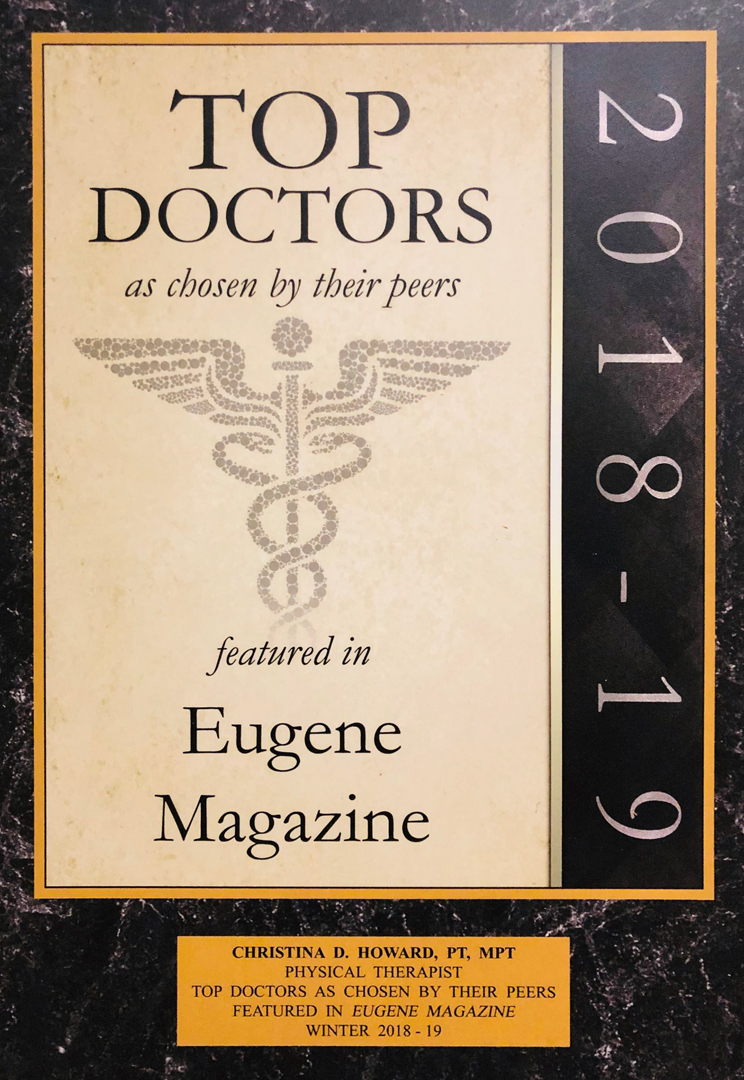 Christina D. Howard, PT, MPT
Recognized "Top Doctor" as chosen by her peers, featured in Eugene Magazine, 2018.
We look forward to partnering with you to attain your treatment goals!