Take your career to the next level!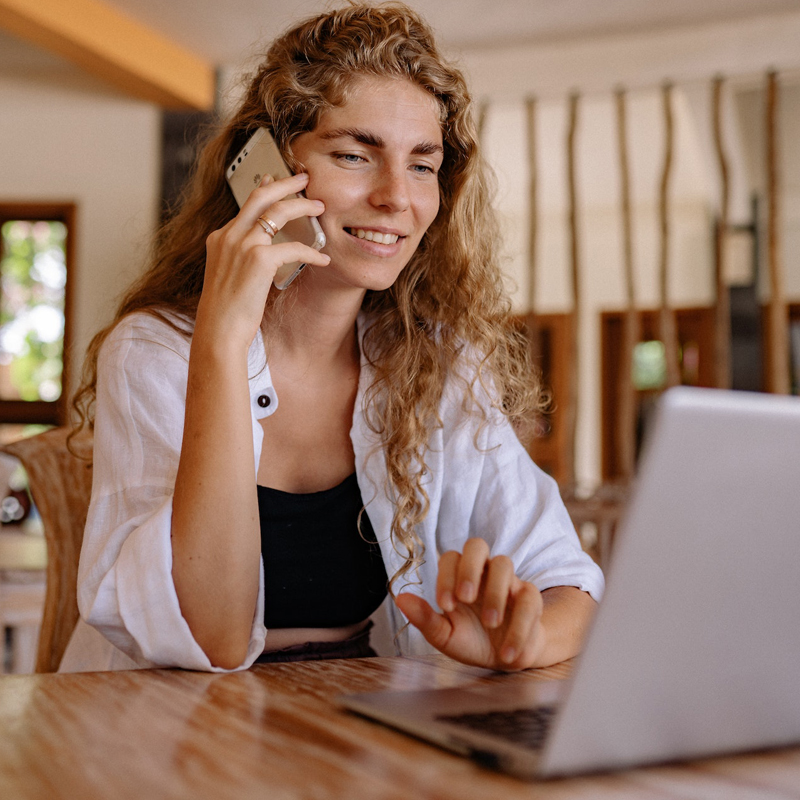 Contact AXIS to inquire about jobs:
Phone: (541) 683-6187
Fax: (541) 689-4525
Email: [email protected]
Axis Physical Therapy & Rehab., Inc. is a therapist-owned, independent outpatient practice within a multi-disciplinary setting of independent health care providers specializing in pain management.
A successful team member diagnoses and treats movement impairment syndromes and functional limitations using a strong manual therapy skill base, custom exercise prescription, and patient education in self-care. Our associates enjoy collaborating with peers and allied health professionals to promote activity and return to function through hands on care and movement.
One-on-one mentoring is available for new graduates or those therapists seeking a change in practice setting.
Our benefit packages can be customized to meet personal and professional goals. We offer flexible work schedules, health and insurance, continuing education (tuition, travel, paid education days), and generous paid-time off.
If you're ready to join our team, check out the positions available below.
We are currently hiring for a full time Physical Therapist! New Graduates are welcome to apply.
Specific job description:

Evaluates, plans, and provides treatment through direct-access practice, or as prescribed by a referring health care provider.
Practice: Maintains an in-depth knowledge of principles, practices, standards and techniques adaptable for the outpatient setting.
Care Team: Functions as an intra-disciplinary and interdisciplinary team member to assure patient care is accomplished effectively and efficiently in a cost-effective manner.
Documentation: Gathers and synthesize data and accurately interprets and documents in a timely manner demonstrating compliance with departmental regulations and best practices.
Patient Education: Reinforces patient's continued health care through applied motor learning principles, motivational techniques, and effective communication for optimal patient adherence; recommends outside referrals when appropriate.
Professional Development: Demonstrates a sincere interest and commitment to lifelong learning and skill building to enhance patient outcomes.
Contact AXIS to inquire about jobs:
Phone: (541) 683-6187
Fax: (541) 689-4525
Email: [email protected]
Requirements:
Education: Physical Therapy degree (Bachelor's, Master's, or Doctorate) from a CAPTE-accredited college or university (exceptions for foreign-trained physical therapist eligible for licensure in Oregon).
Licensure: Must have necessary requisites for licensure as a Physical Therapist by the State of Oregon. Currently licensed or working under provisional permit.
• American Physical Therapy Association membership is encouraged.
• Current valid Oregon driver's license required.
• Current CPR Certification required.
Experience: Desired, but not necessary if requirements are met.
Job Knowledge: Thorough knowledge of therapy procedures, current orthopedic, cardiovascular, and neurological follow-up procedures, and rehabilitation practices. Must possess a positive attitude and utilize good communication skills. Effective team skills including interaction, support, and respect are supported and encouraged.
Computer Literacy: Ability to learn and apply basic computer skills including locating and opening documents, completing forms, using electronic medical records system, opening and sending e-mail messages.
Salary: $32.00/hour to $42.00/hour depending on experience.