We'll help you get the most effective care possible, so you can get back to doing the things you love.
A customized approach to physical therapy
Therapists at Axis use a broad range of approaches to help patients meet their goals.  We work with patients of all ages with a range of physical limitation, injury or disability. 
Our primary approach to treatment is manual therapy, a system of very specific hands-on techniques that restore normal joint and soft tissue mobility, release adhesions and alleviate pain.
In addition to manual treatment, we also utilize specific exercise programs and help identify and modify daily activities that may be causing more stress and strain on the body.
We develop exercise and self care programs for the individual needs of each patient with respect for pain response and activity limits, while facilitating maximum function.
Our therapists are experts in treating a variety of physical conditions, including but not limited to:
Finding a solution that suits you is our priority!
Call today to schedule your appointment.
(541) 683-6187
We will do our best to accommodate your busy schedule.
Treatment sessions are customized and may include:

Therapists at Axis use their hands and knowledge of anatomy, physiology, and movement science to help improve mobility, increase strength, and reduce pain.  Examples of techniques a patient may experience include:
Myofascial Release
Strain – Counterstrain
Visceral Manipulation
Joint mobilization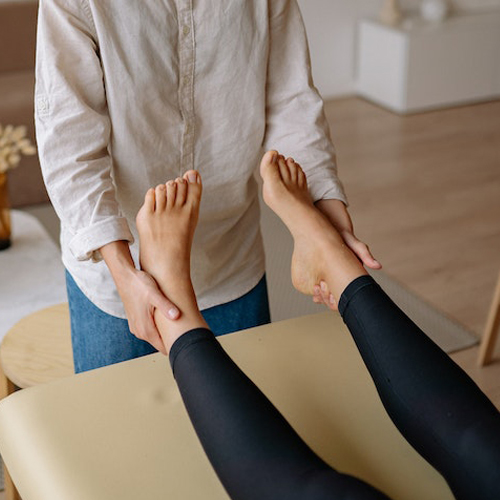 Therapists at Axis are skilled in selecting and progressing patients in a safe and effective individualized exercise program.  Examples of exercise approaches and techniques include:
Stabilization
Stretching
Postural/ body awareness
Balance training
Aquatics

Therapists at Axis integrate an understanding of each patient's home, work, and recreation activities into an independent program to restore function for the long-term.  Example of approaches and techniques include:
Rest positions
Overuse patterns
Home modalities (alpha stim, TENS, heat, topicals)
Home, gym and/or workplace assessments
Progressive conditioning programs
Relaxation techniques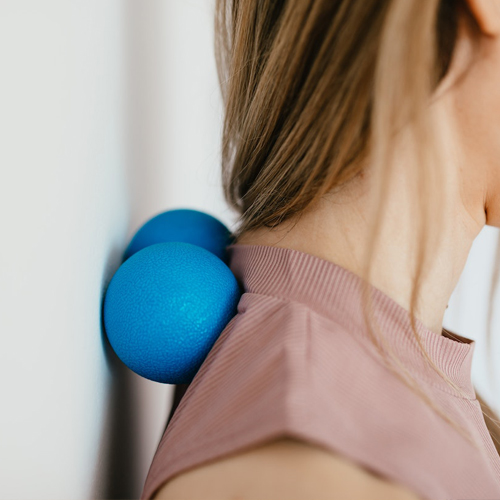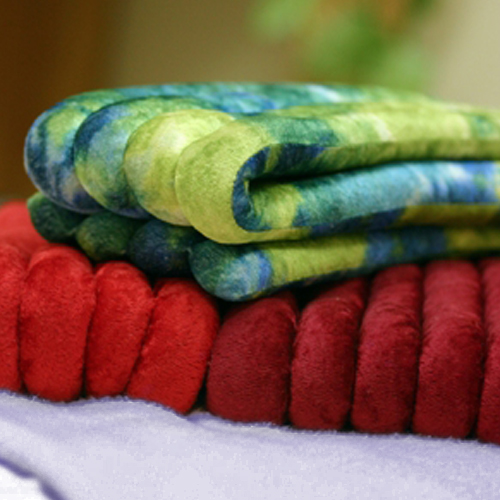 Therapists at Axis may apply modalities to help reduce pain, stiffness, swelling, improve circulation and extensibility of tissues. Examples of modalities which may be included in your individualized treatment plan include:
Low-level laser (infrared) light
Deep heating agents (ultrasound)
Electrical stimulation
Spinal traction
Iontophoresis
Taping / Bracing