Your Path Towards Wellness Starts Here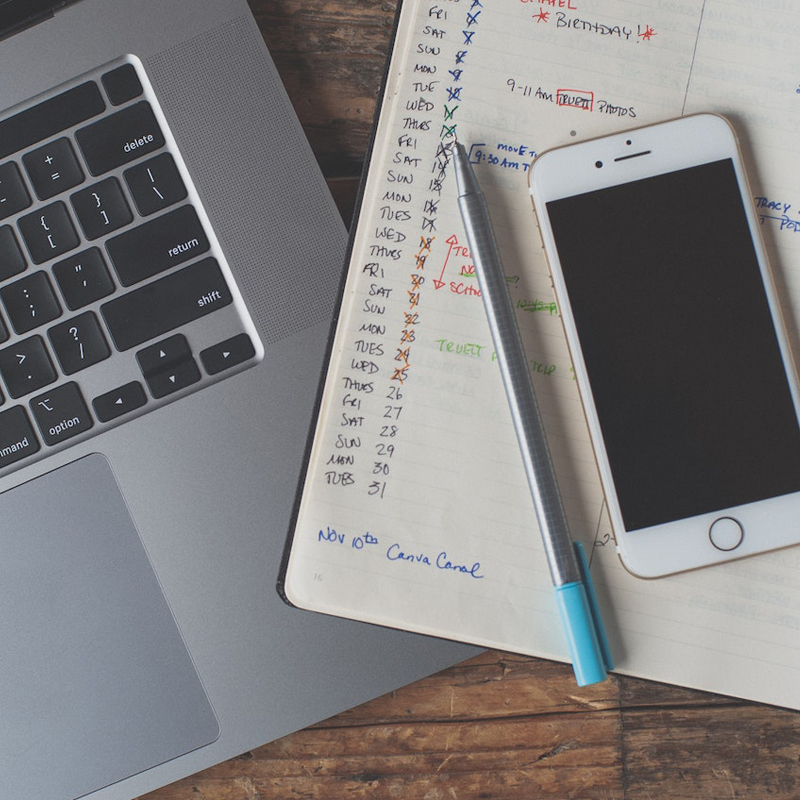 INSURANCE
Axis accepts a variety of health insurance plans for patients needing PT services. We'll work with you and your health plan to make the payment process as easy and hassle-free as possible. For more information or questions on coverage, please contact your insurance agent or give us a call.
No insurance? Out-of-network? Please inquire for our current rates if you wish to self-pay for physical therapy services.
Oregon is a direct access state for physical therapy. This means if you have a condition that would benefit from physical therapy services you have a right to be seen without a referral from your doctor.  While this is not a federal law, several states have some version of direct access. Oregon is one of them!
Direct access allows you to skip a step, make one less appointment, save money, and go directly to the person who can treat your symptoms. This can sometimes depend on your insurance policy, however.  Check with your insurance to see if they require a referral for physical therapy.
To get started:
1. Contact our office to schedule a comprehensive evaluation (541) 683-6187. Initial appointments are one hour in length. During this visit we will develop  a treatment plan and discuss recommendations to met your physical therapy goals.
2. Provide our business office with any insurance information that relates to your current condition. We will contact your insurance company to verify coverage and notify you if further information is needed.
3. If you wish to fill out initial forms prior to your visit please click here.
Contact us to schedule an appointment at: (541) 683-6187
Axis Administrative Staff
Our friendly administrative staff are here to to assist you with everything from scheduling to insurance questions.