Exceptional Care and Expertise  – Customized to You
Axis Physical Therapy & Rehab offers a full array of services to help you return to a healthy life and reach your goals. We emphasize a hands-on approach to treatment combined with corrective exercise for optimal outcomes.
Our highly experienced team of physical therapists will work individually with you to evaluate, diagnosis, and establish a custom treatment plan to ensure you receive the best possible care.
We look forward to partnering with you to attain your treatment goals!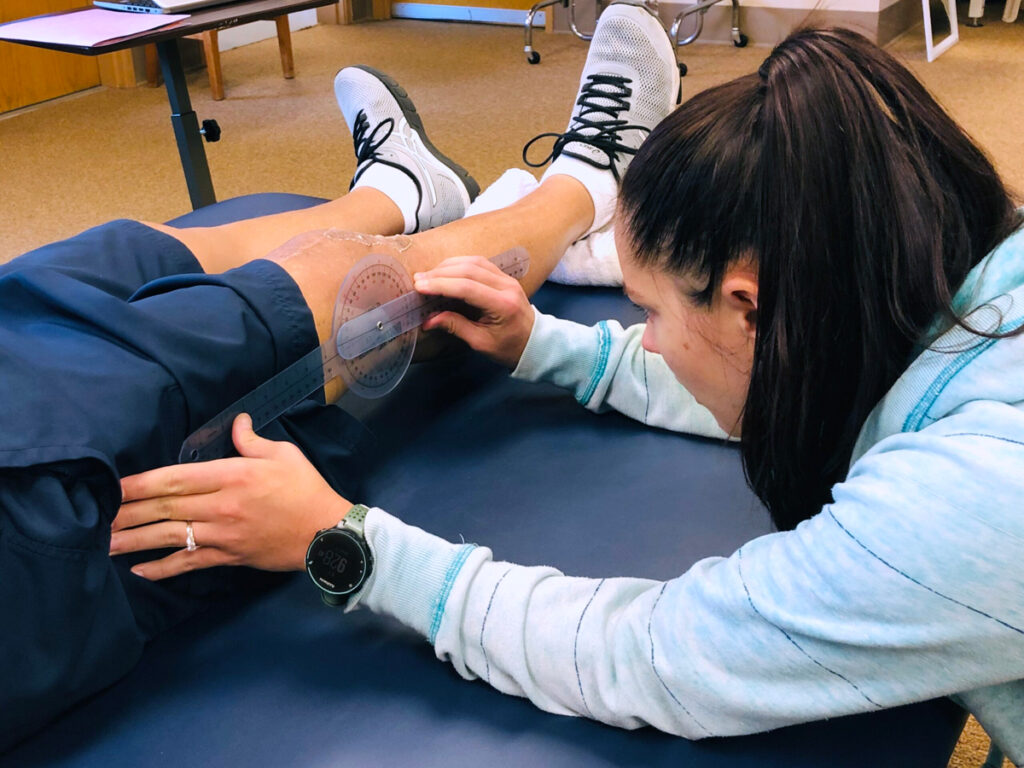 Comprehensive Examinations
Prior to any manual treatment or plan of care, an expert therapist will conduct a comprehensive physical therapy exam focusing on the biomechanical process and potential contributing factors.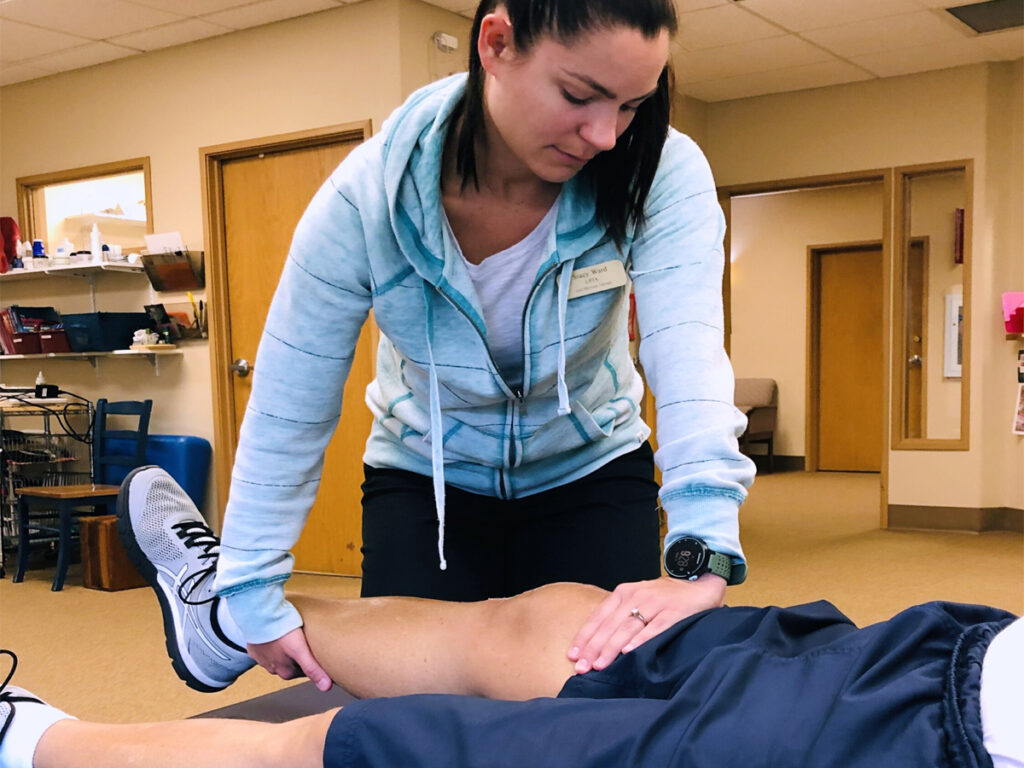 At Axis our primary approach is manual therapy, a system of very specific hands-on techniques that help restore normal joint and soft tissue mobility, release adhesions and alleviate pain.
Therapists at Axis are skilled in selecting and progressing patients in a safe and effective individualized exercise program and self care routine that addresses the whole self.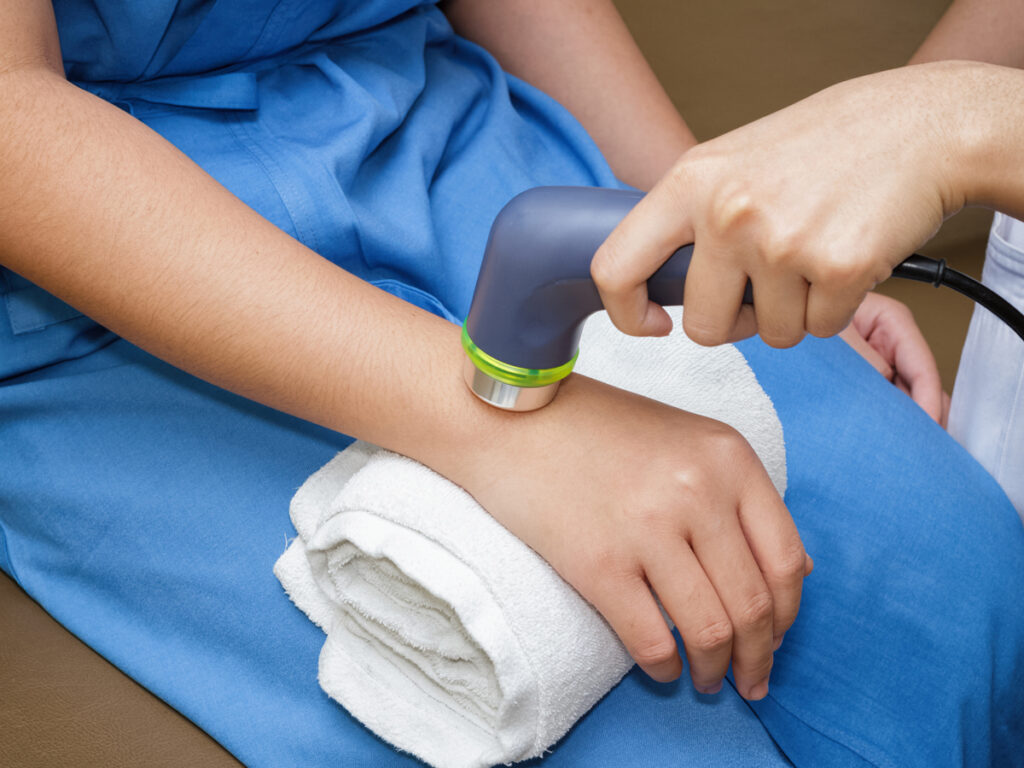 A variety of healing modalities can be applied in your treatment including low-level laser light, deep heating agents (ultrasound), electrical stimulation, spinal traction, and taping/bracing.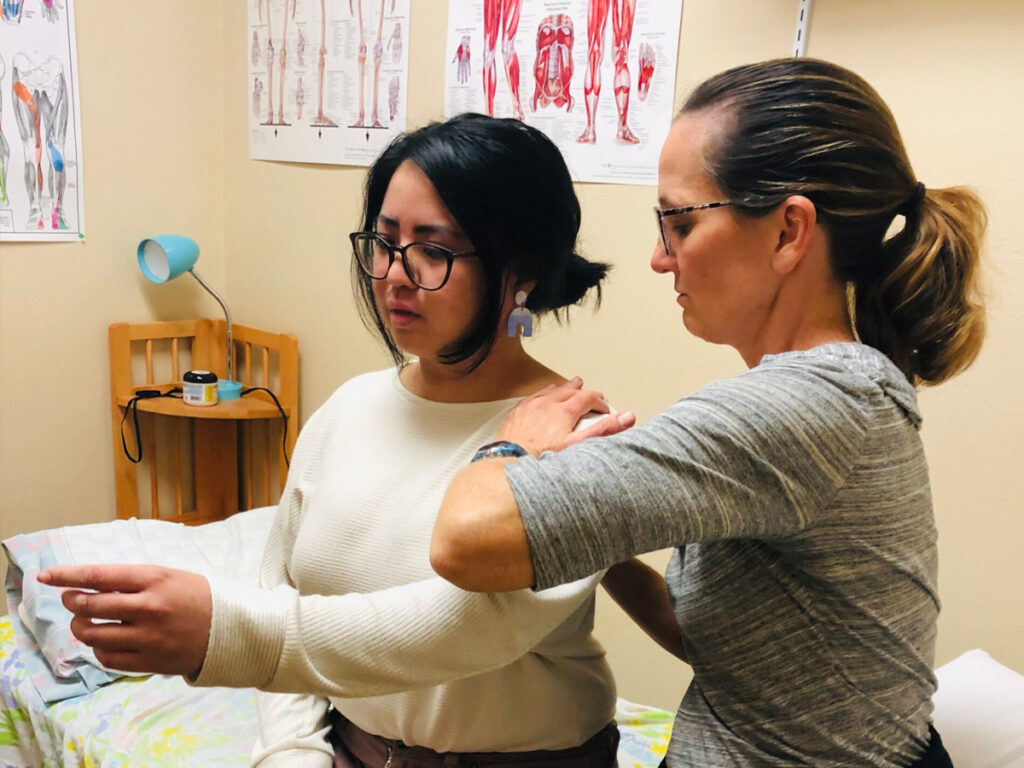 Pain Management Strategies​
The benefits of physical therapy for persistent pain include improved mobility, decreased pain, and increased independence. With the right tools, you can vastly improve your quality of life.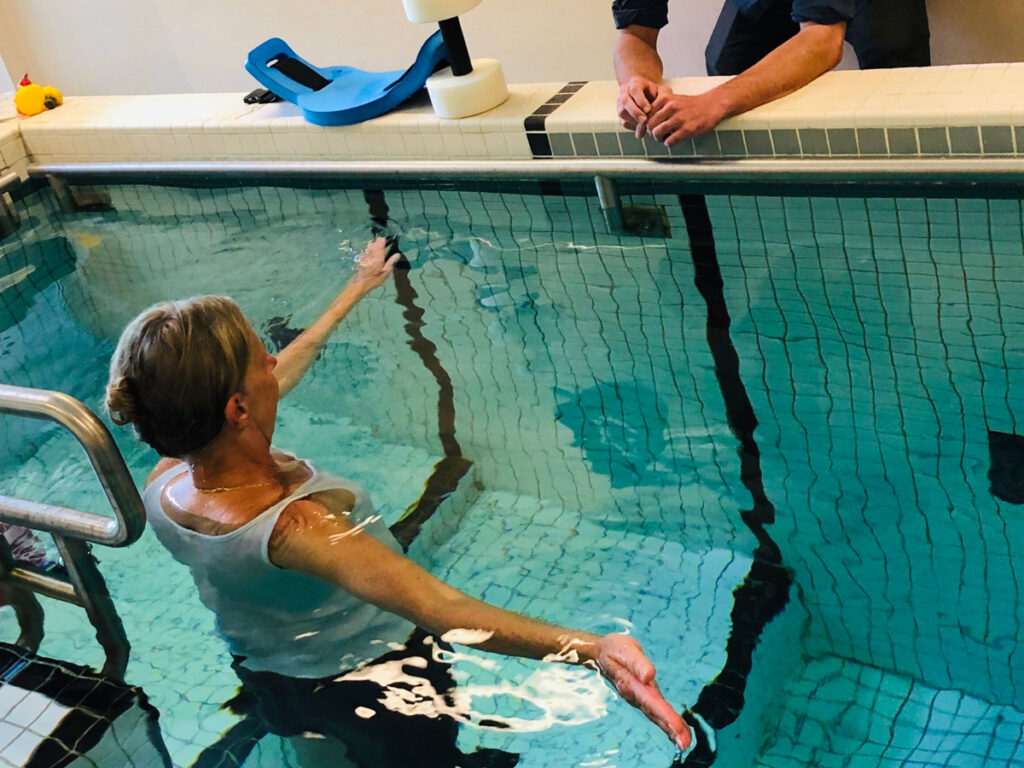 Warm Water Aquatic Therapy
Axis is proud to offer an on-site aquatic therapy pool kept at a warm 98° for your rehab needs! Guided off-site aquatic therapy at a community pool is also an option we offer to our patients.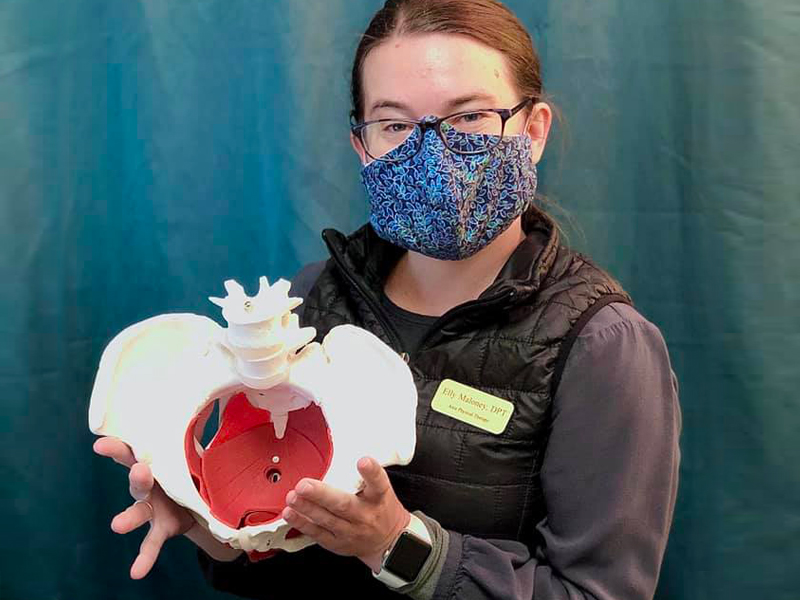 Specializing in a wide range of pelvic disorders including treatment of urinary incontinence, Pelvic Pain and strengthening pelvic floor muscles. Work one on one with our specialist  Elly Maloney, PT, DPT to develop a care plan.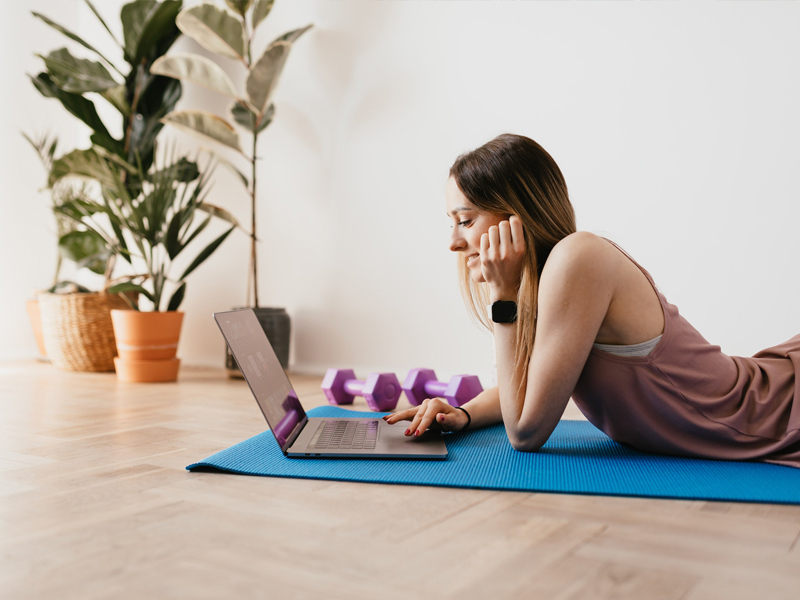 Increase your access to high-quality care and therapy services when you cannot come in to the clinic. Receive care from the comfort of your own home. This includes time to check in, practice exercises and continue your care plan.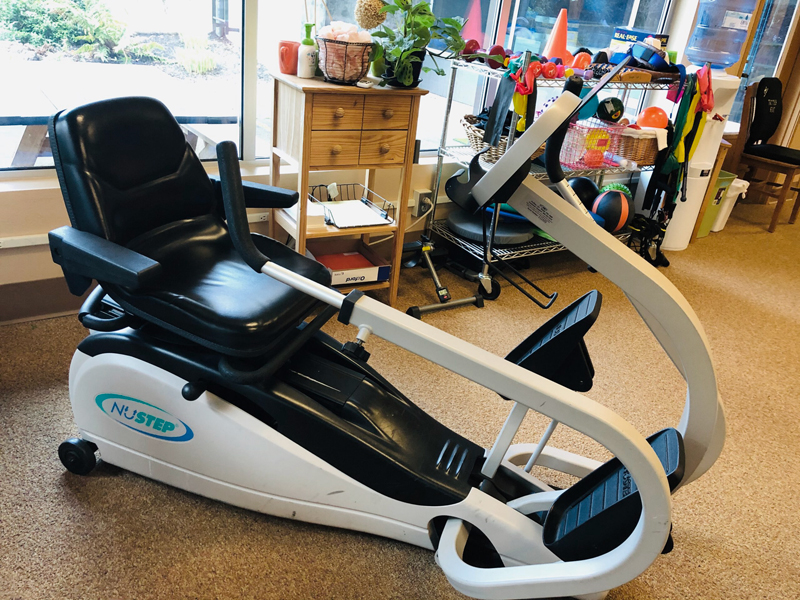 The NuStep is designed for a wide range of users, from the physically fit to those with mobility limitations. A gentle, individual conditioning option that does not put stress on the joints.