AXIS Physical Therapy & Rehab, Inc

A Pivotal Center For Healing

Compassionate Physical Therapy
and Rehabilitation Services
Welcome! At Axis Physical Therapy & Rehab, Inc. we offer exceptional care and effective, hands-on treatment for a wide variety of problems. Treatments consist of 30 to 60 minute sessions with a highly skilled physical therapy practitioner. All of our team members have been extensively trained to treat bio-mechanical and neuromuscular problems effectively.
We offer a full range of physical therapy services, including treatment of musculoskeletal disorders, rehabilitation from surgery and injuries, therapeutic exercise for specific conditions, treatment for motor vehicle accidents, state-of-the-art manual therapy, and persistent pain management.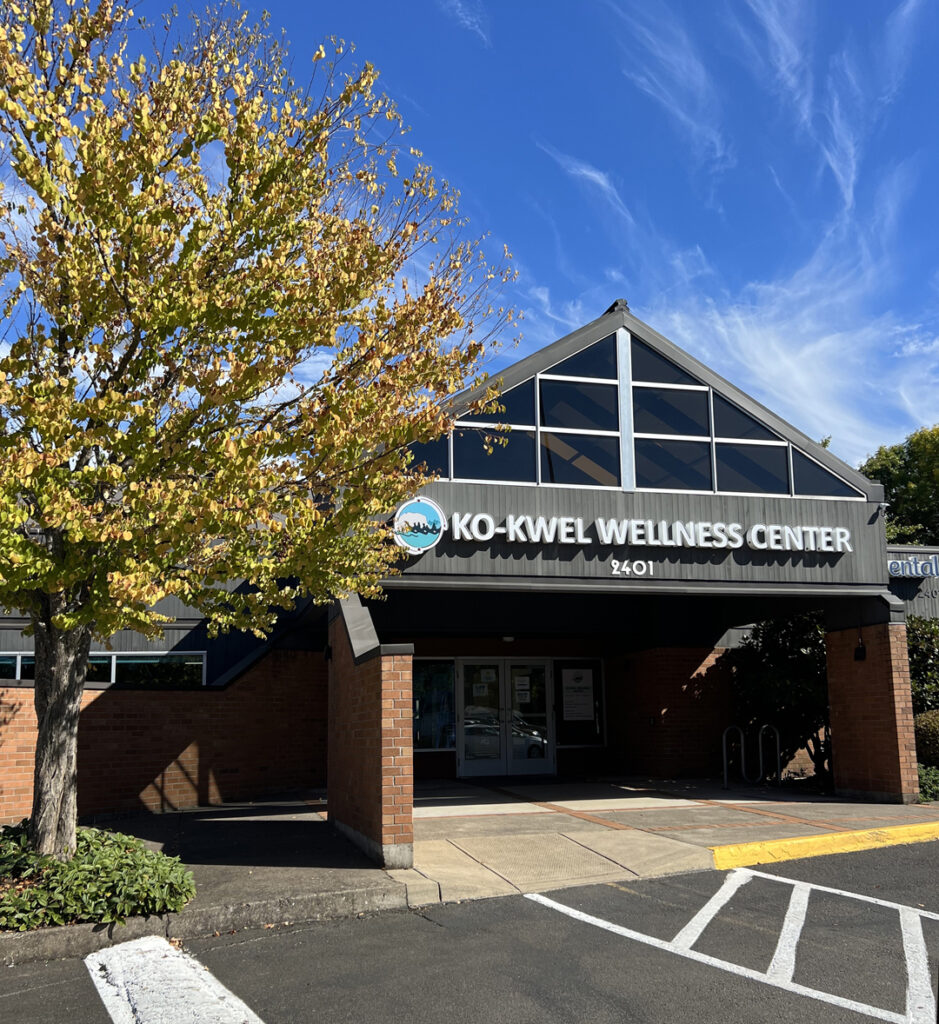 2401 River Rd, Suite 102
Eugene, Oregon 97404
Conveniently located in North Eugene at the Ko-Kwel Wellness Center
Mon  – Thurs 8 AM to 5 PM
Friday – 8 AM to 4 PM
Call for Holiday Hours
Open for In-Clinic and Telehealth Physical Therapy
The team at Axis are committed to keeping everyone's health top of mind. All staff follow preventative measures to provide a safe environment for our patients to access in-clinic physical therapy. In an effort to keep our patients and staff safe, anyone entering our center is required to wear a mask and all patients are screened for Covid symptoms.
We can also provide physical therapy virtually, through telecommunications. Telehealth physical therapy increases your access to high-quality care and therapy services when you cannot come in to the clinic because of health concerns or you simply want to limit your exposure risk.
A Telehealth session gives you the opportunity to video chat with your physical therapist and receive care from the comfort of your own home. This includes face to face time to check in and assess any ongoing symptoms and further develop your home self-care plan. Telehealth therapy will keep you safe, while keeping you moving and working toward your functional goals.
If you are a current patient and are experiencing covid, cold or flu-like symptoms, we ask that you contact our clinic by phone to reschedule any in-person appointments.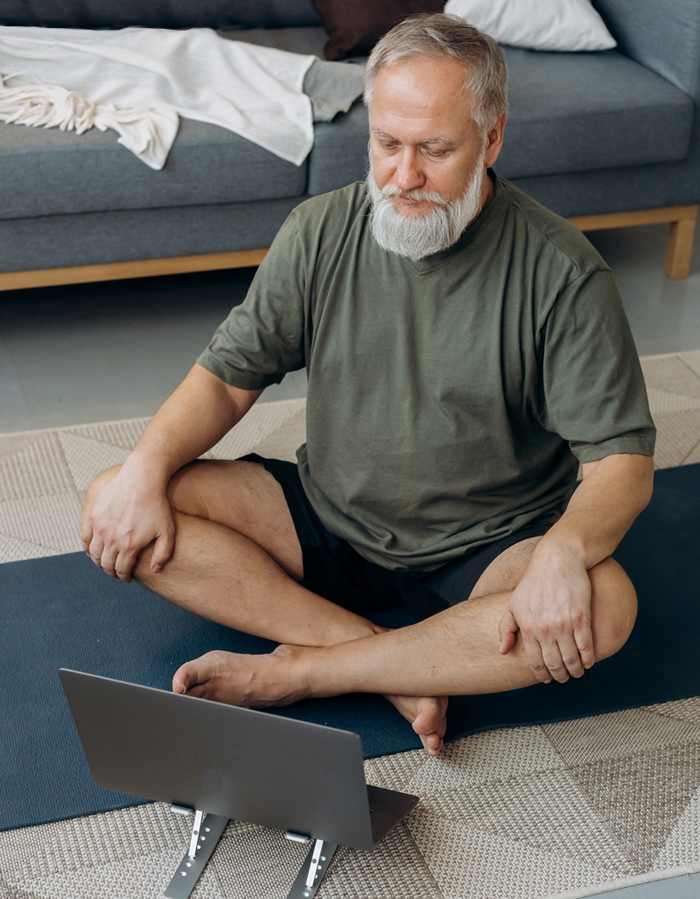 Contact us to inquire about Telehealth services or ask an Axis team member the next time you are in the clinic.
Exceptional Care and Expertise  Customized to You
Comprehensive Examinations
Personalized Self Care Programs
Pain Management Strategies
Pelvic Health Physical Therapy
"I knew my knees were bad but I had no idea of the extent of the problem. I saw Kim and she was very thorough and informative. I'm impressed by my experience with her. I felt very welcome and comfortable. I've been trying to get more imaging done for a minute… she also made that happen immediately. She's awesome!!!!!!"
Ivan the Dark
"As a Registered Occupational Therapist myself, I've worked with many PT's over the years. I have also been a patient for PT several times. So I know good PT's from not-so-much. Axis are the very best I have found. Kudos for their responsiveness, great compassion and listening as they worked me through shoulder, knee, hip, and pelvic issues. They never gave up on me!"
DS
"I just finished my PT for hip replacement. I am so impressed with how much they listen to their clients and manage their therapy, taking into consideration client's personal issues. I didn't mind going and enjoyed the employees. As glad as I am that I am finished… I will miss them. Thank you for helping me get back to 'normal?' again."
BV
"I was seen for urinary incontinence, which I was skeptical about. I didn't think anything would help except for surgery. I'm amazed at what my body was able to do and it is my pleasure to announce that today I graduated and will be doing the exercises I learned at home to continue my progress. The staff at Axis are always pleasant and I had a lot of fun doing this."
MP

"Superb customer service and effective quality therapy. The staff are some of the best I have encountered, very knowledgeable and compassionate. Positive therapeutic results!"
Christy

"I've experienced another craniosacral miracle, the second in my life; I am pain-free after only six weeks at Axis. Leigh Ann Turner did a wonderful job. She says "no credit, no blame" but I don't see it that way. Ten stars out of a possible five for Axis!"
AH

"I will never go anywhere else for Physical Therapy. GREAT providers and top notch individualized therapy. I have made so much progress thanks to Leigh Ann and Ellie. The office staff is also great."
HO